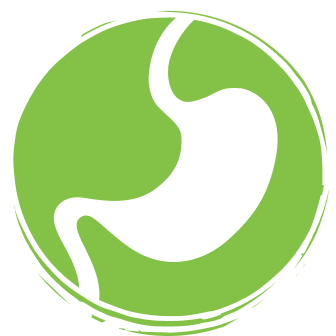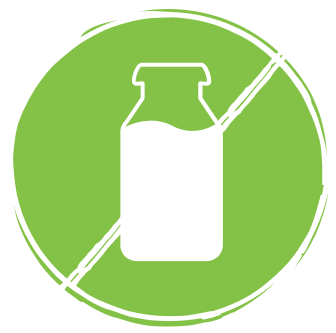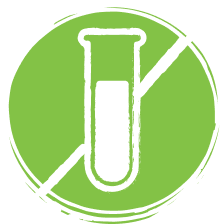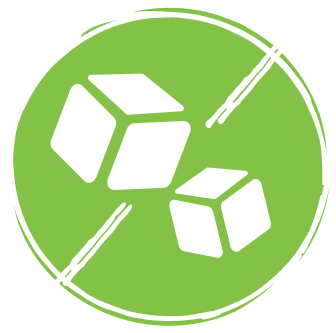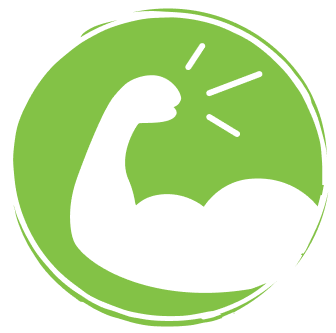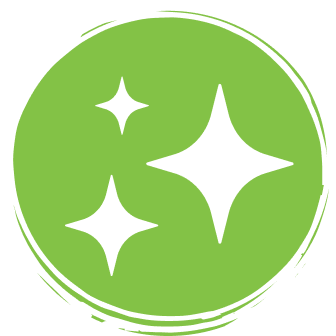 Hair, Skin, Nail, & Joint Support*
the benefits




Gut-friendly protein made for sensitive bellies

Functional ingredients that support digestive health

Anti-bloating formula

Maintain & grow muscles

Boost energy & mood
We certify all of our products as low FODMAP to provide reassurance and convenience to individuals following a low FODMAP diet. By undergoing rigorous testing and meeting the specific low FODMAP standards, we ensure that our products are safe and suitable for those with digestive sensitivities, allowing them to make informed choices and manage their symptoms effectively.
*These statements have not been evaluated by the Food and Drug Administration (FDA). This product is not intended to diagnose, treat, cure or prevent any disease. All Better Blends products were formulated using medical research. The Natural Medicines Comprehensive Database, PubMed, and Monash University are used as our primary information resource, and are not supported by any interest group, professional organization, or product manufacturers and evaluates level, quality, and consistency of evidence seen in clinical trials to give guidance on professional recommendations. All ingredients used in our formulas are listed as "possibly effective" and doses match those used in the clinical studies. Consult with your healthcare professional about potential interactions, complications, or use with other medications before using any product.
Monash University Low FODMAP Certified trade marks used under licence in Canada and the United States by Better Blends LLC. One serve of this product is low in FODMAPs and can assist with following the Monash University Low FODMAP DietTM. A strict low FODMAP diet should only be commenced under the supervision of a healthcare professional. Monash University has assessed this product as being low in FODMAPs only. A low FODMAP diet does not treat a disease but may help to meet nutritional needs with reduced gastrointestinal symptoms. Monash University receives a licence fee for use of the Monash University Low FODMAP Certified trade marks.