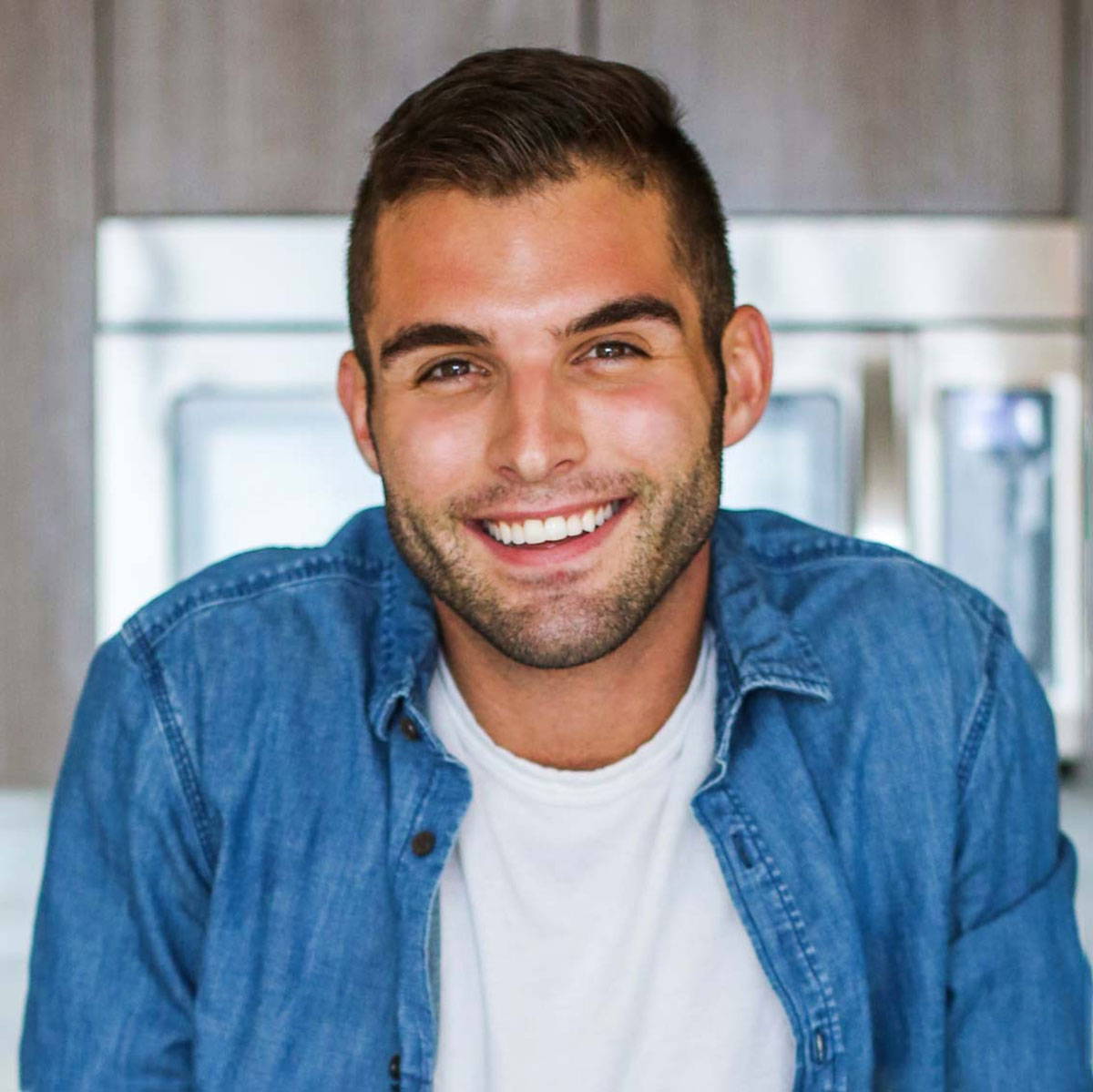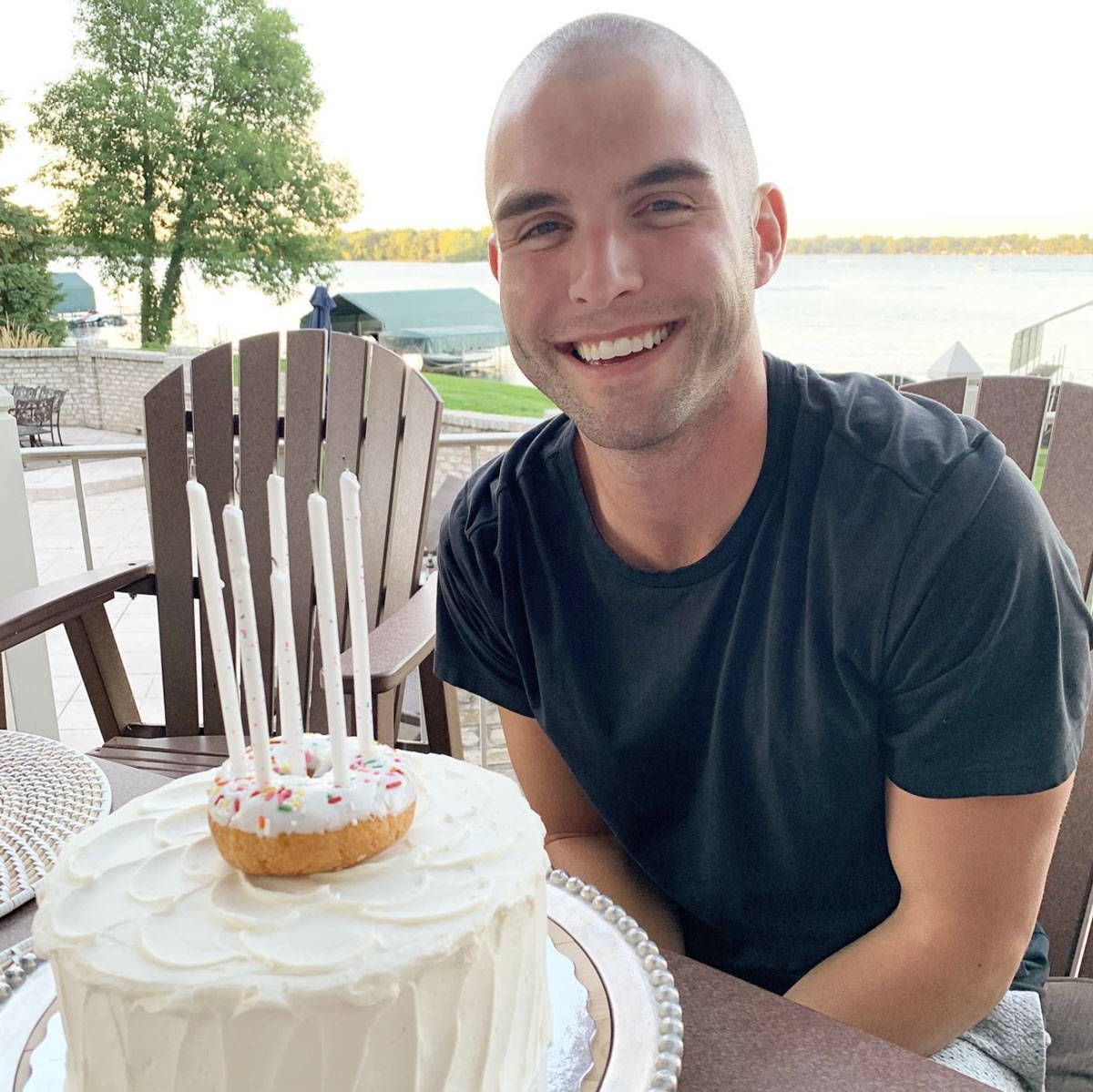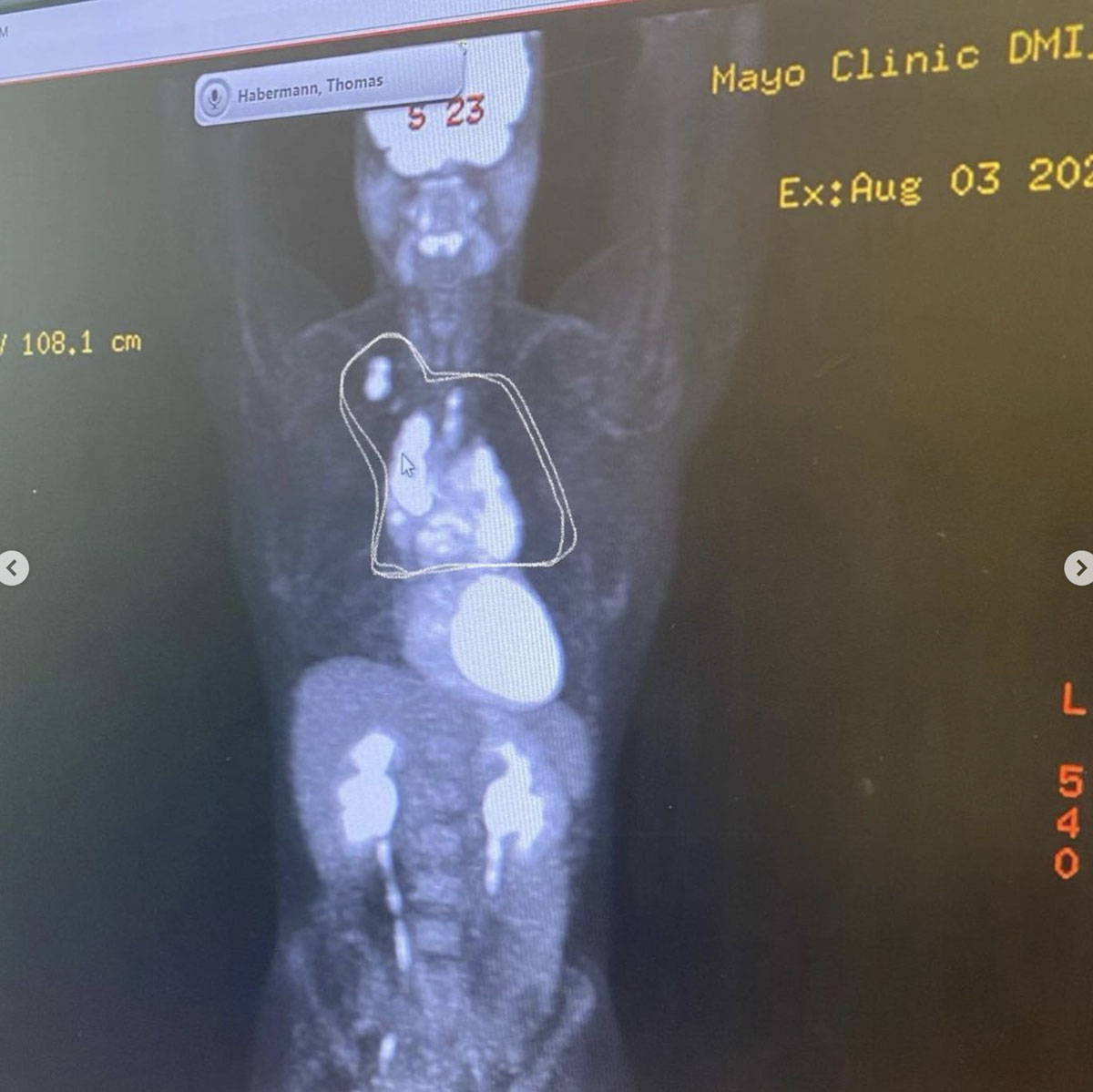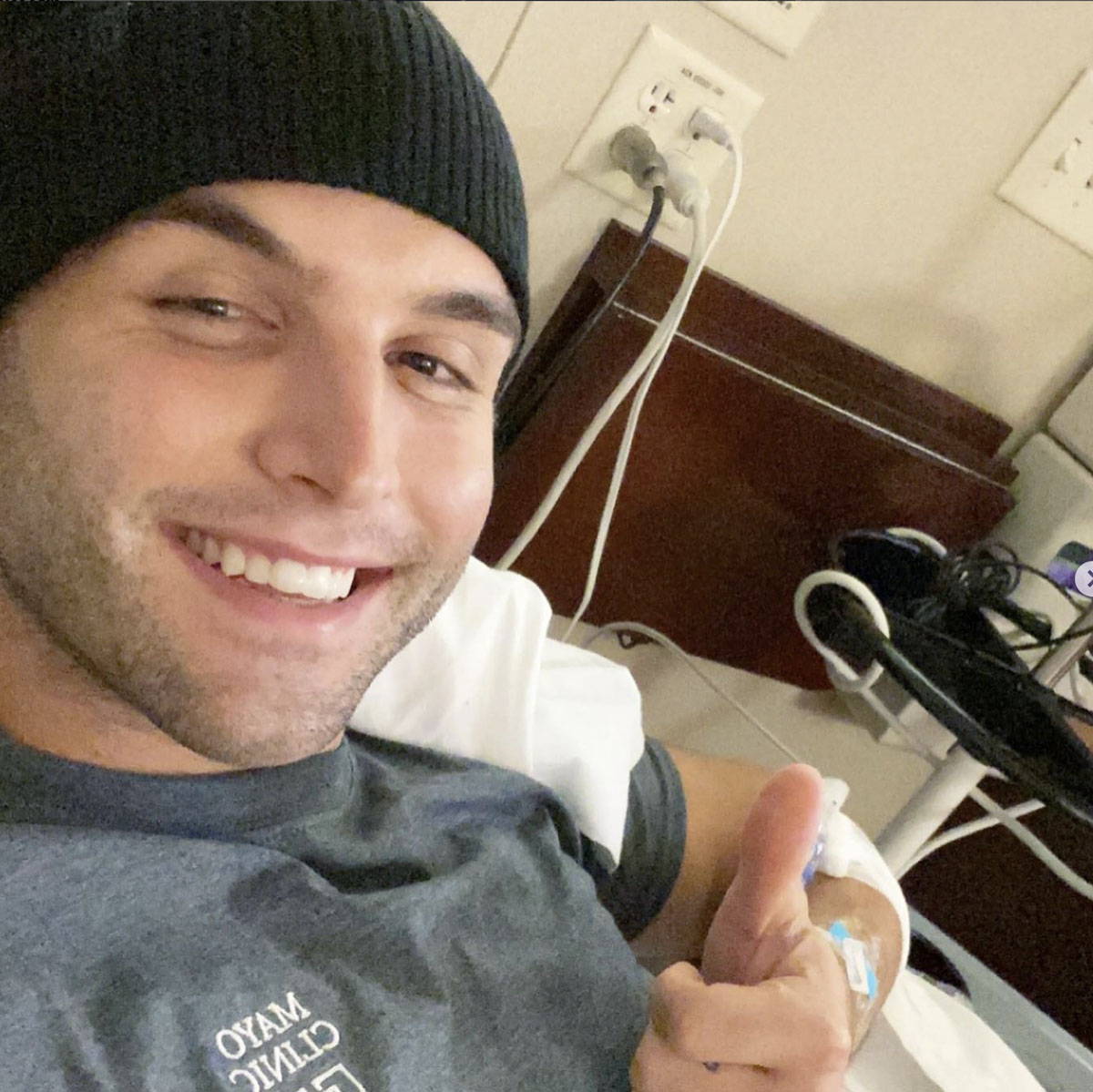 I'm John, and for almost a decade, I've been on a personal journey to find foods I can trust. After being diagnosed with ulcerative colitis, I developed a very unhealthy relationship with food, using strong prescription medication to mask my symptoms. However, a few years later, I was diagnosed with a rare stage three cancer at 27. At this moment, I knew I needed to reevaluate my view of food. Instead of it being the enemy, it needed to be my medicine.

As I searched for foods that would support my body and my gut health, I discovered that it was nearly impossible to find options that wouldn't trigger my symptoms. It was this frustration that led me to create Better Blends, a thoughtful nutrition company that keeps those with IBS and gut sensitivities top of mind.

At Better Blends, we want you to trust food again and, most importantly, love your gut. We're proud to offer a range of low-FODMAP products that are safe, healthy, and made with care. Join us on our mission to make nutrition you can trust.
At Better Blends, we're filling the need to provide a certified low-FODMAP protein powder. Our goal is to deliver the perfect blends of thoughtful, gut-friendly nutrition that help improve the wellbeing of those living with gut-sensitivity issues.

For those living with these conditions, navigating diet through a gut-friendly lens can be overwhelming. Because knowing which foods will bother your stomach and which won't can seem to be ever-changing. Luckily, there's good news! Scroll down to read more about what we make, how we make it, and how we hope to help improve your gut health!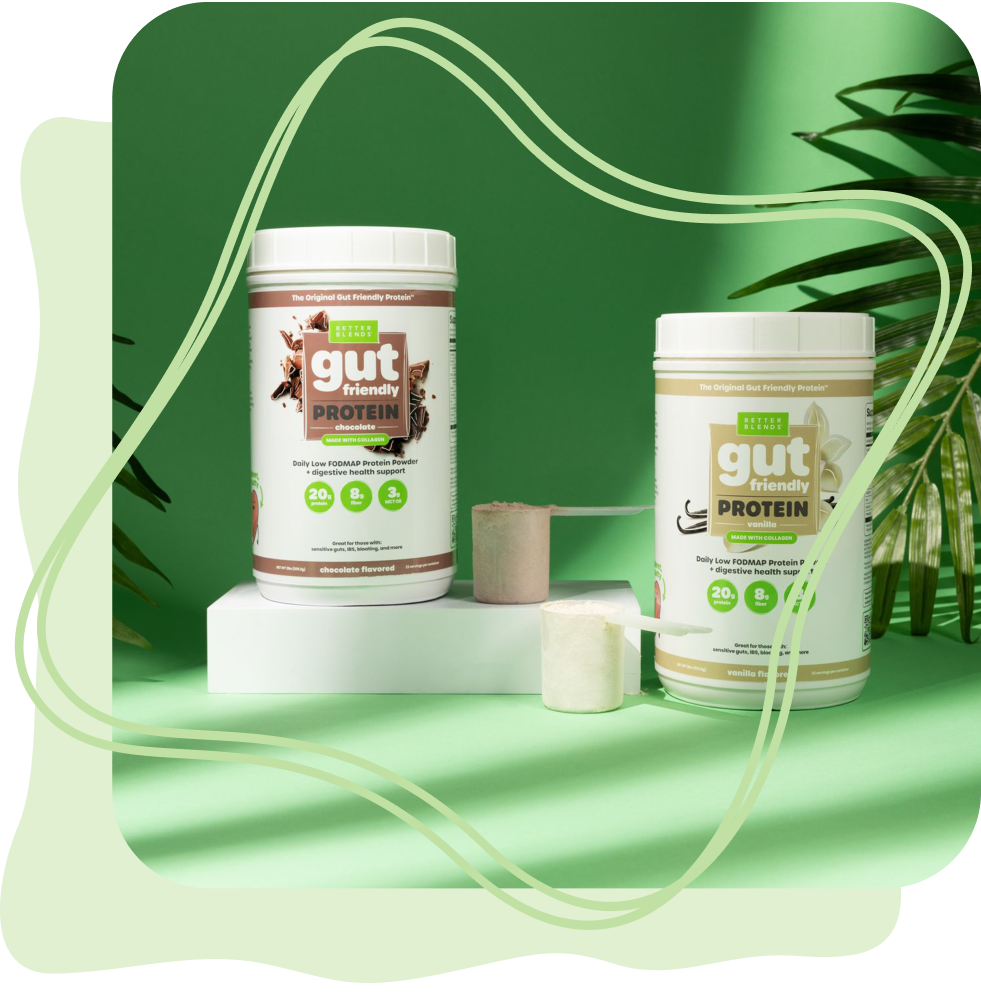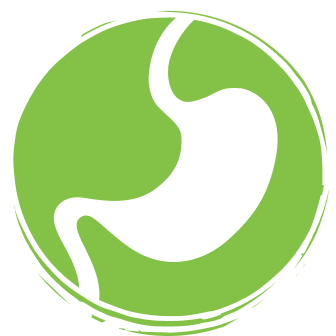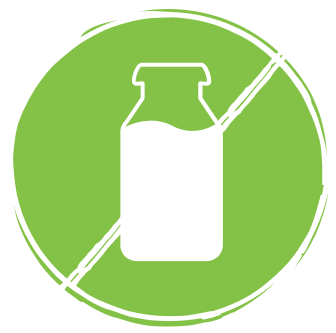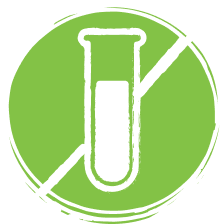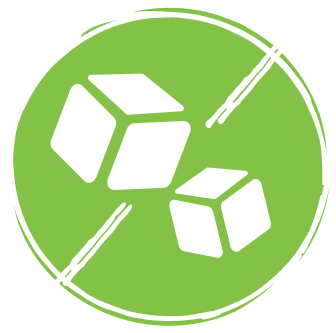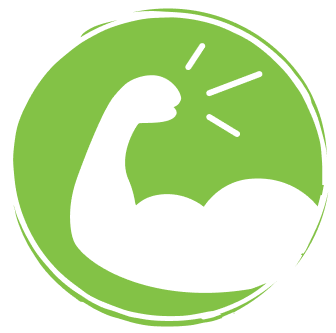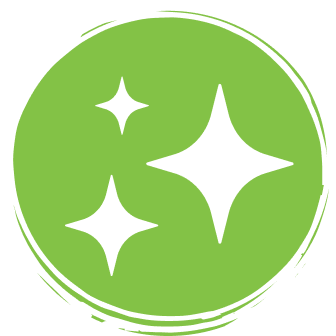 Hair, Skin, Nail, & Joint Support*
the benefits




Gut-friendly protein made for sensitive bellies

Functional ingredients that support digestive health

Anti-bloating formula

Maintain & grow muscles

Boost energy & mood
We certify all of our products as low FODMAP to provide reassurance and convenience to individuals following a low FODMAP diet. By undergoing rigorous testing and meeting the specific low FODMAP standards, we ensure that our products are safe and suitable for those with digestive sensitivities, allowing them to make informed choices and manage their symptoms effectively.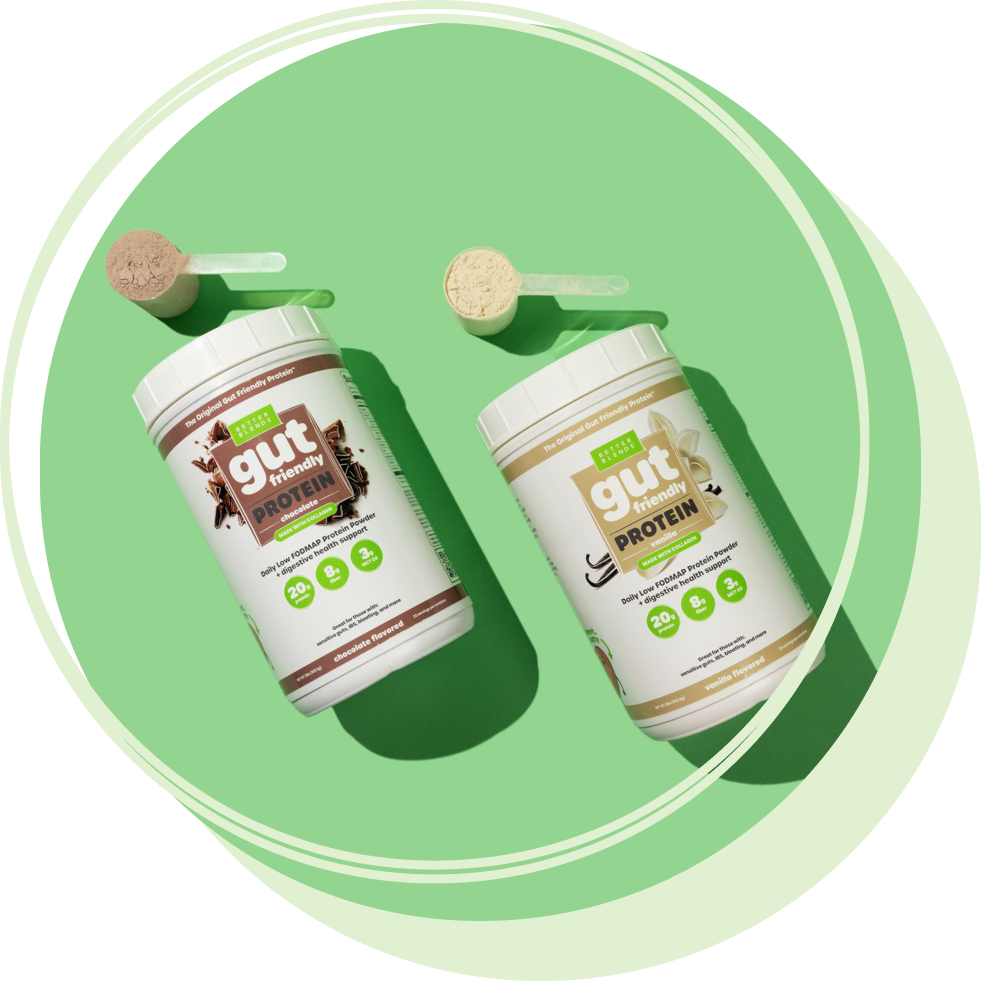 Our products have been developed by our amazing team of research partners; using years of combined experience as well as extensive research from organizations like the Natural Medicines Comprehensive Database, PubMed, and Monash University. Our single goal is to offer nutrition that delivers results. Whether you hope to reduce symptoms of IBS maintain good gut health, or encourage a balanced diet, we're here to help you. Of course, gaining your trust means making sure you have access to the same information we do. Below is a link to our Study References page where you can find links to the research we used to make our low-FODMAP supplements. Click here to be redirected. Results will vary from person to person so be sure to consult with your healthcare provider before trying us out. For a more complete view of the research we used to develop these products, please click here to be redirected to our Study References page.
Our board of gut-health experts have been helping clients successfully improve their gut health for many years. Their extensive training in Nutritional Science is helping us create gut-friendly products you can trust.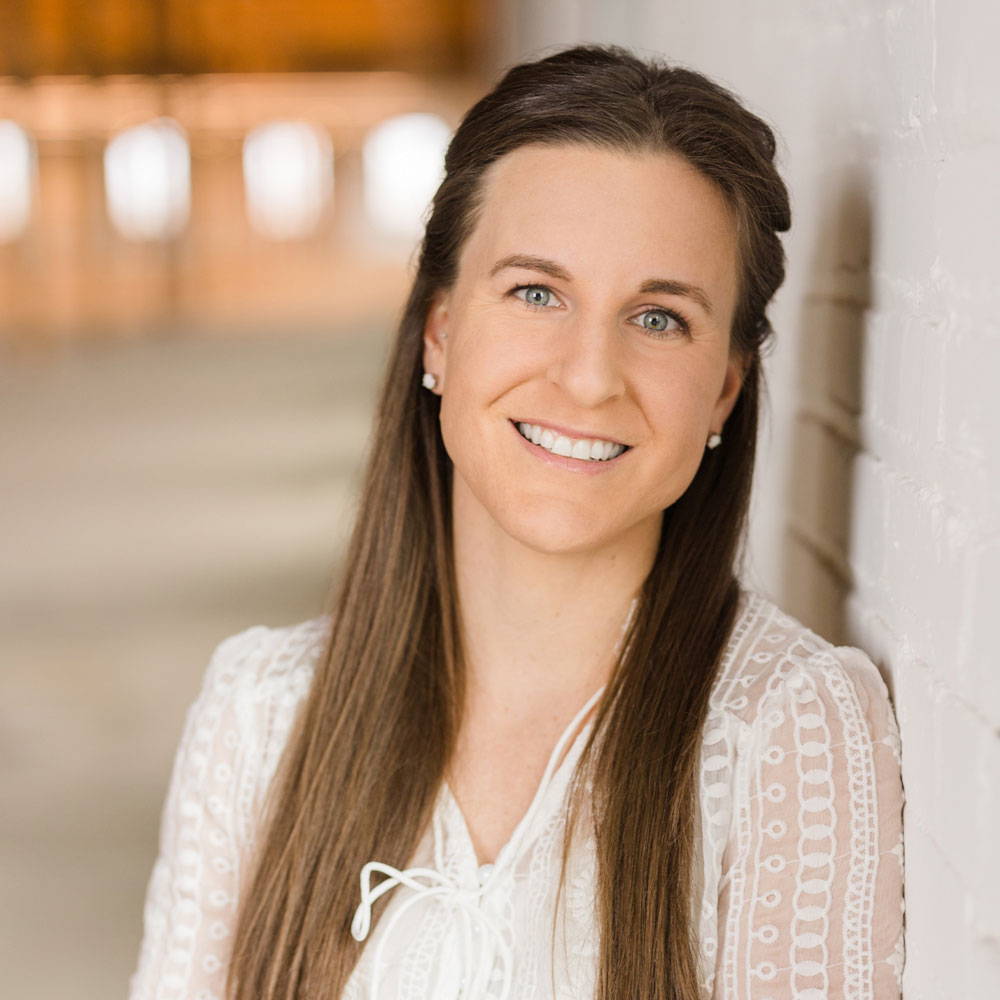 RDN, IFNCP, CNSC, CLT, LD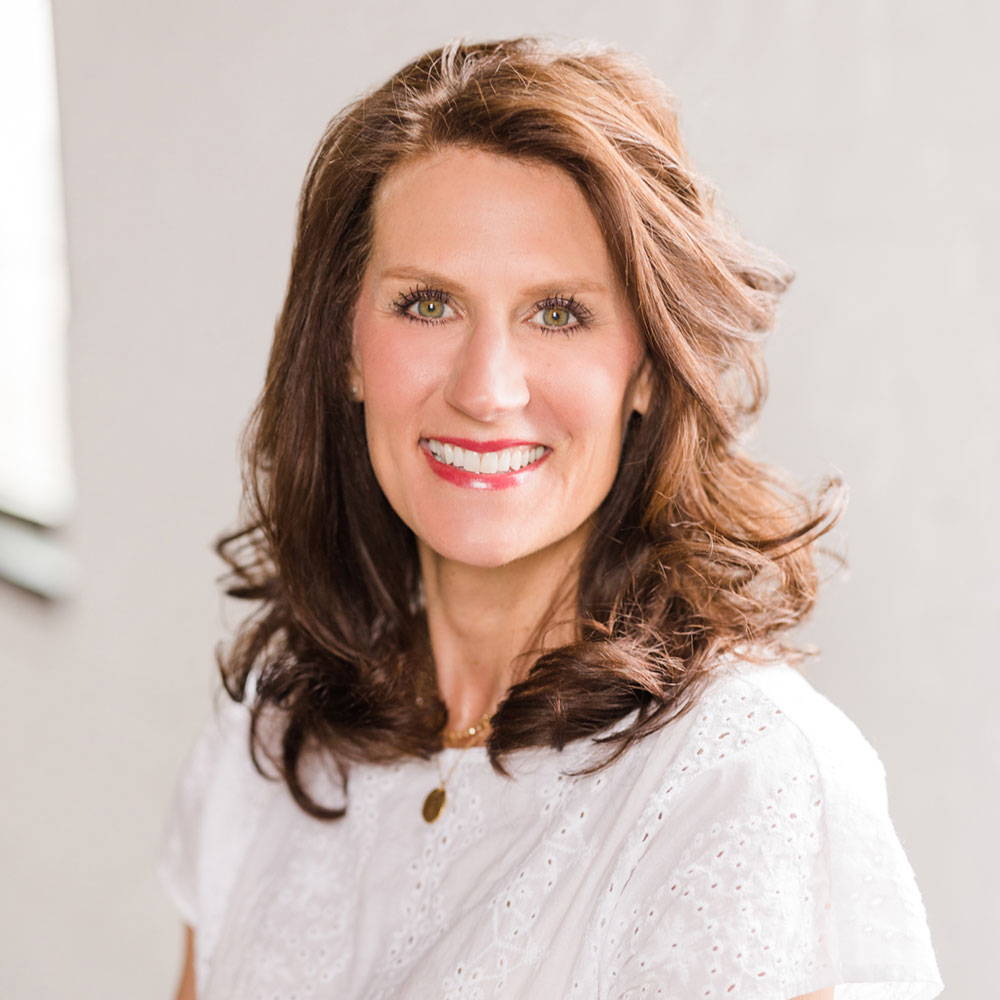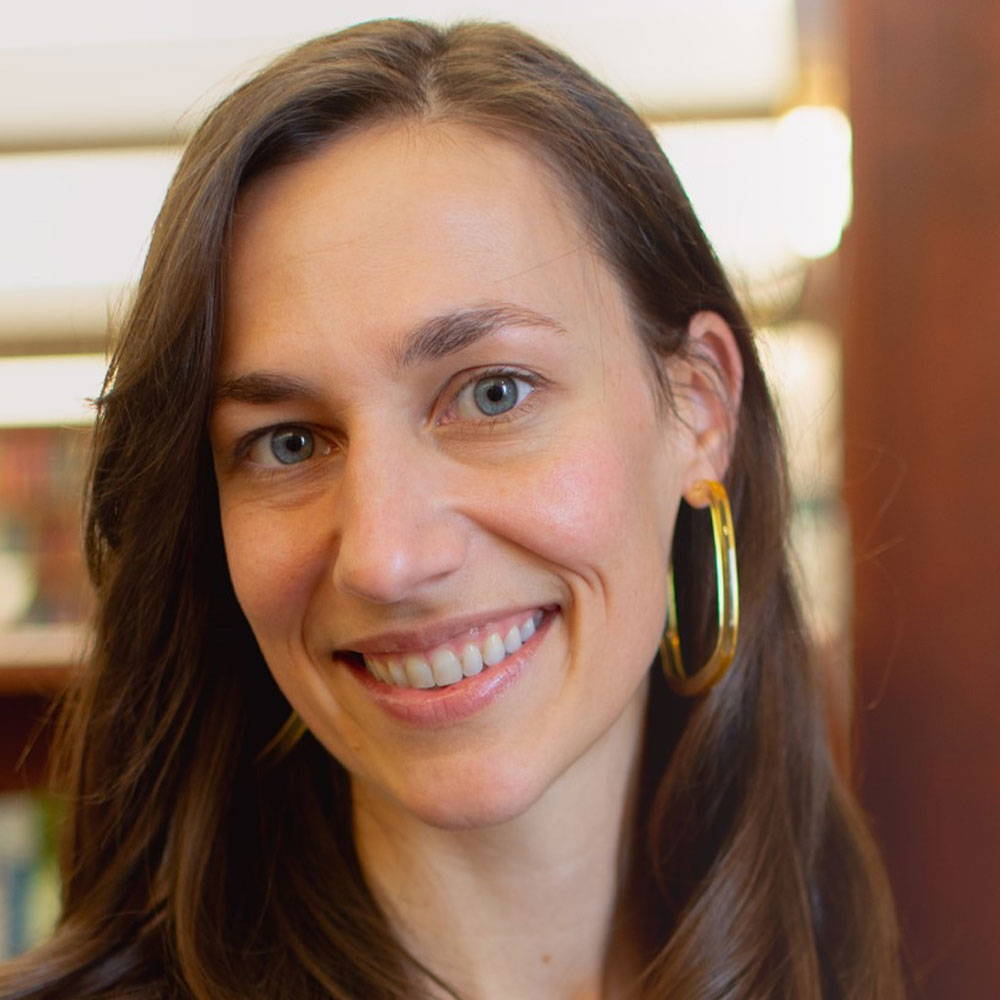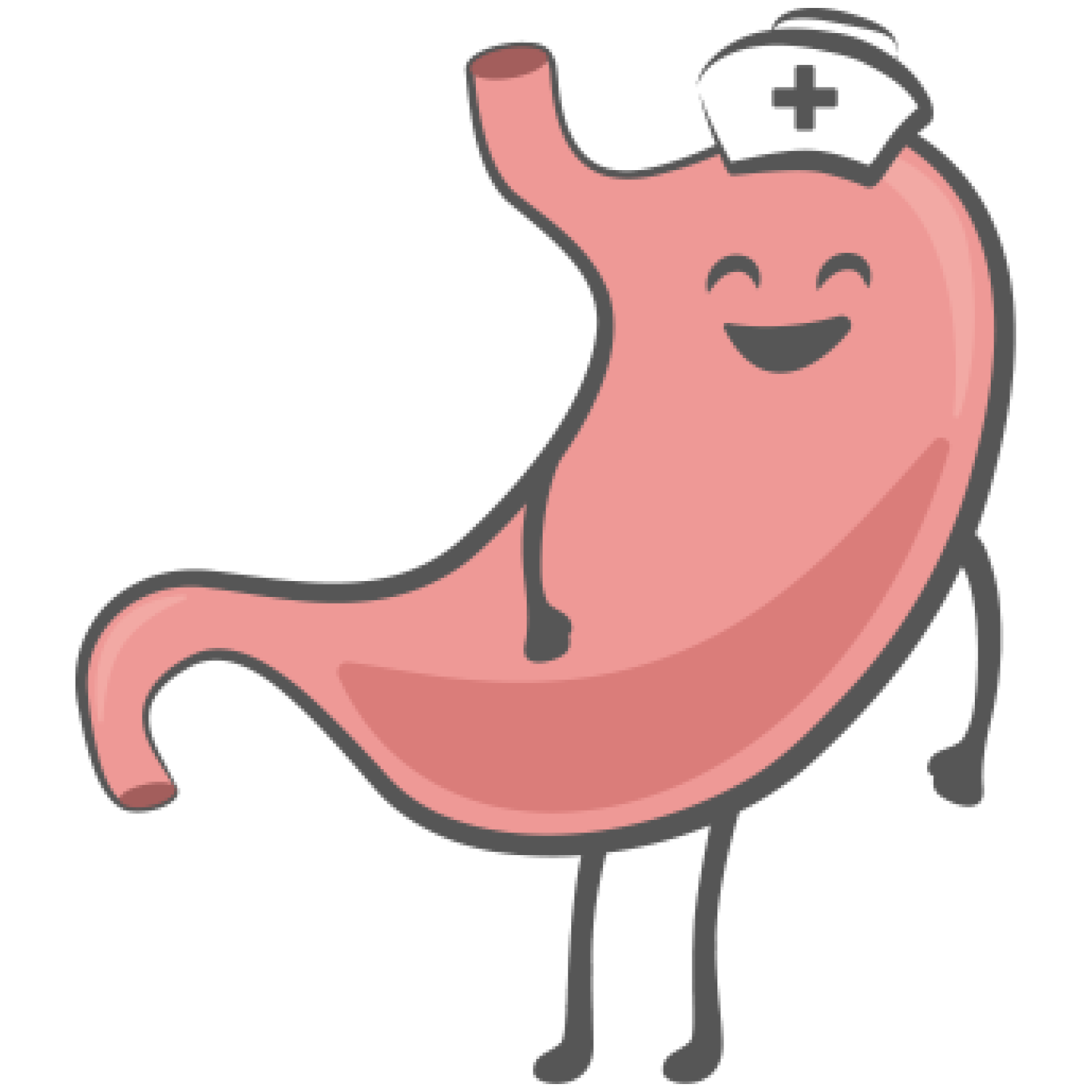 Oswald Digestive Clinic is a leading nutrition clinic that helps their patients achieve gut health success. Book your appointment today!
*These statements have not been evaluated by the Food and Drug Administration (FDA). This product is not intended to diagnose, treat, cure or prevent any disease. All Better Blends products were formulated using medical research. The Natural Medicines Comprehensive Database, PubMed, and Monash University are used as our primary information resource, and are not supported by any interest group, professional organization, or product manufacturers and evaluates level, quality, and consistency of evidence seen in clinical trials to give guidance on professional recommendations. All ingredients used in our formulas are listed as "possibly effective" and doses match those used in the clinical studies. Consult with your healthcare professional about potential interactions, complications, or use with other medications before using any product.
Monash University Low FODMAP Certified trade marks used under licence in Canada and the United States by Better Blends LLC. One serve of this product is low in FODMAPs and can assist with following the Monash University Low FODMAP DietTM. A strict low FODMAP diet should only be commenced under the supervision of a healthcare professional. Monash University has assessed this product as being low in FODMAPs only. A low FODMAP diet does not treat a disease but may help to meet nutritional needs with reduced gastrointestinal symptoms. Monash University receives a licence fee for use of the Monash University Low FODMAP Certified trade marks.